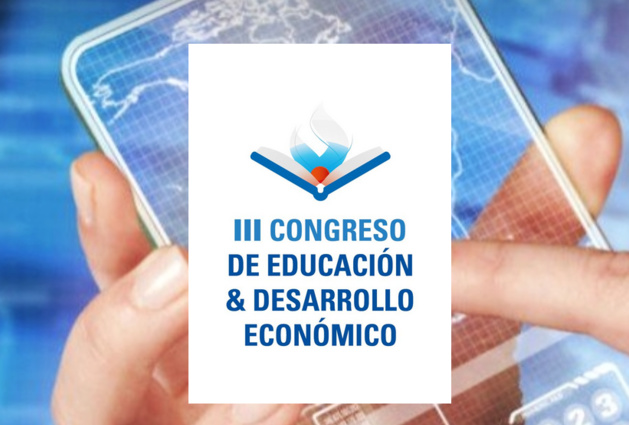 Jesús Cardeñosa, head of the TECLIN Chair, will attend the III Conference on Education and Economic Development that will take place on 29 and 30 June 2017 in Buenos Aires, Argentina.

This conference is conceived as a meeting of experts on education, representatives of companies, official agencies and trade unions, all committed to the development of human capital and economic growth.

The objectives of the Conference are:
To discuss facts of the educational system as well as of the production system which allow shed light on the necessary coordination between formal education and productivity, emphasising on successful experiences of other countries.
To gather the position on the same question of different actors and outstanding agents, whether from the public, private, social, union or religious sector, from any discipline.
To provide solutions, outlining concrete, ambitious and multidisciplinary working agendas, but feasible, measurable and auditable by the whole society.
To develop proposals to improve the quality of education through competence learning, reducing the educational divide between urban education and rural education, and incorporating innovation for an increasingly competitive society.